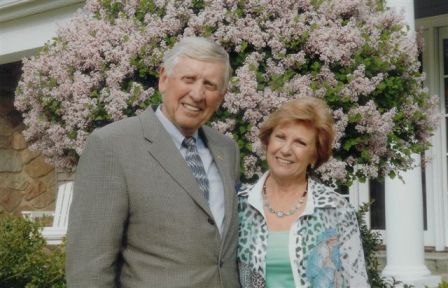 The Lloyd Ganton family takes pride in the tradition of providing dependable, affordable, quality services to senior citizens. Our reputation, for quality care and services, is unsurpassed in the area with over 50 years of caring experience.
We offer every level of housing for seniors, without any endowment or entrance fees. Our rates are all inclusive. We provide care as the needs of each resident change over time from maintenance free independent apartments to skilled care or the last stages of Alzheimer Disease. We offer options with a range of services tailored just for you!
With our many different campus locations, you can stay in your community near your friends. We offer independent apartments, semi-assisted living apartments and assisted living centers in different areas of Jackson, Brooklyn and Spring Arbor. The choices are yours.
We are personally involved in every one of our senior housing centers, and are dedicated to providing safe, compassionate care for seniors, while helping them to maintain their dignity and independence. "Quality is our Family Tradition" and we will always strive for the best. Please inquire and research what we have to offer at Lloyd Ganton Retirement Centers. We will work with you to make the best experience for you or your loved one.